Meet our leadership
Say hello to the leadership team at Solid Rock Community Church. Got questions for the lead team at Solid Rock? Contact us by clicking here.
Jordan Gardner - Lead Pastor
Jordan Gardner helped start Solid Rock Community Church in 1991 (even though he was 11 months old). He grew up in Solid Rock Community Church under his dad, founding pastor, Bishop David D. Gardner, Sr. After Bishop Gardner retired from pastoring in 2013 after 22 years of service, Pastor Jordan has served as Solid Rock's lead pastor. Pastor Jordan is married to his wife, Amber, and they have four children.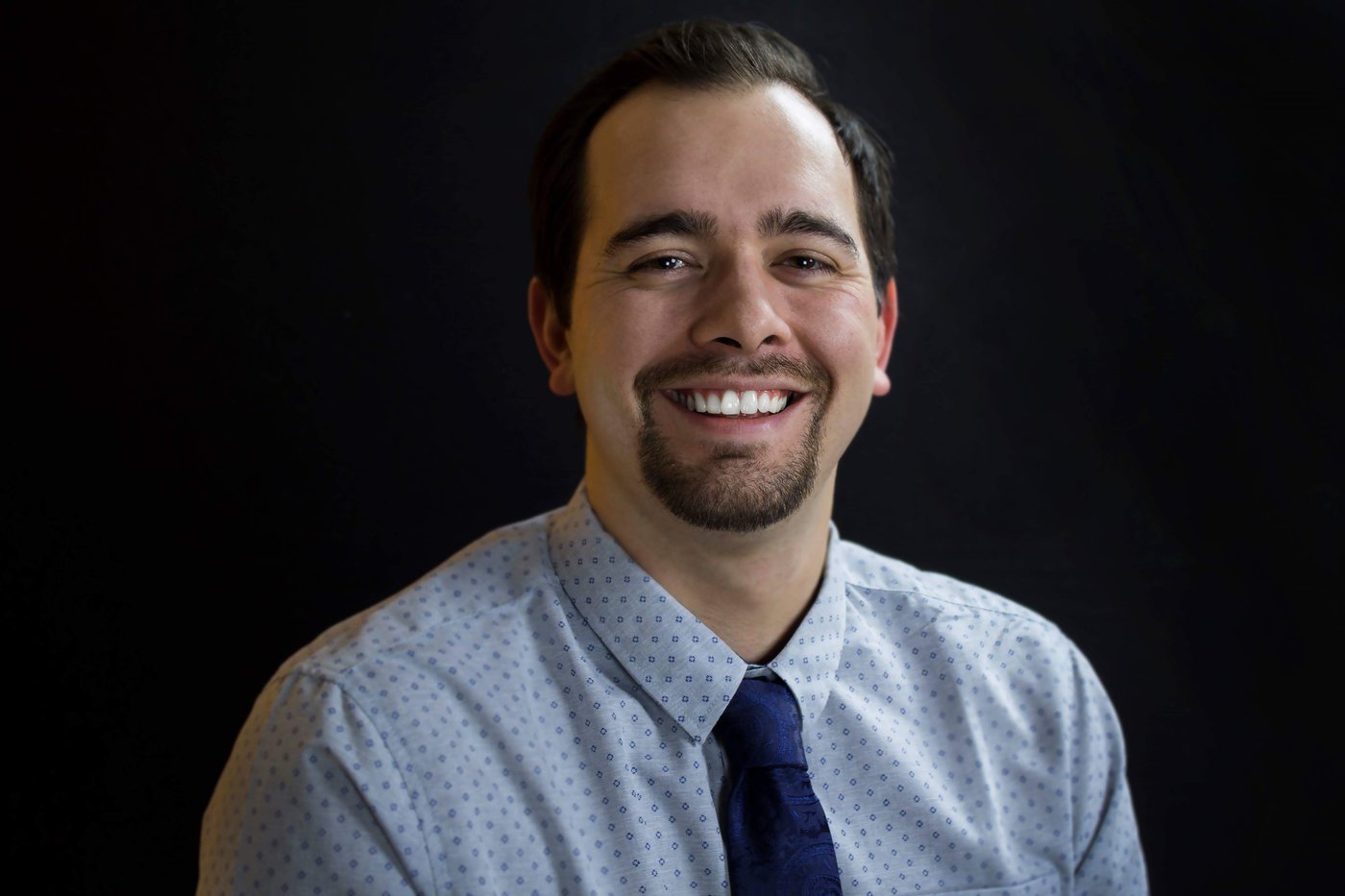 Founding Pastor David Gardner, Sr. - Bishop
Bishop David D. Gardner, Sr., founding pastor, started Solid Rock Community Church in 1991. He continues to serve on the Board of Directors and we're blessed that he calls Solid Rock his home as he mentors and
leads other churches and ministers. Bishop loves fishing and camping. He is married to Sister G (Maria Gardner) and together they have four sons—Pastor Jordan is one of them ;)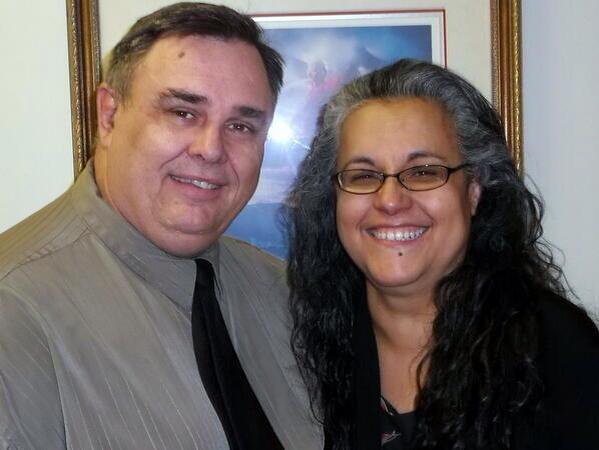 Gerardo Alvarez - Spanish Ministries
Gerardo Alvarez has attended and served faithfully at Solid Rock for over a decade. He is an ordained minister and leads Spanish-speaking ministries. Gerardo is a Packers fan and loves to play golf. He is married to Jill and they have 6 children.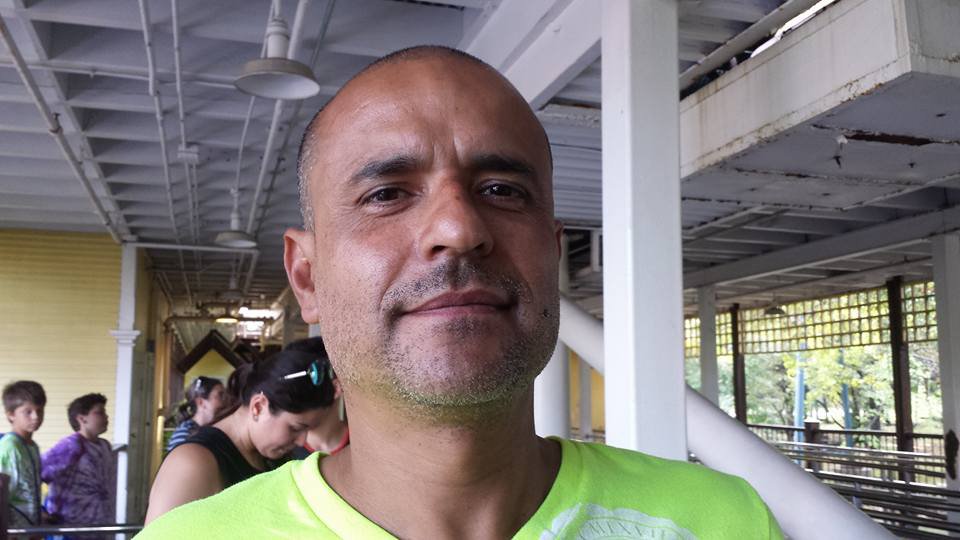 Olivia Partida - Youth Leader
Olivia Partida has attended Solid Rock Community Church for over 10 years and has served as the Youth Leader since 2018. Olivia loves music and owns her own beauty salon. Olivia is married to her husband Rene.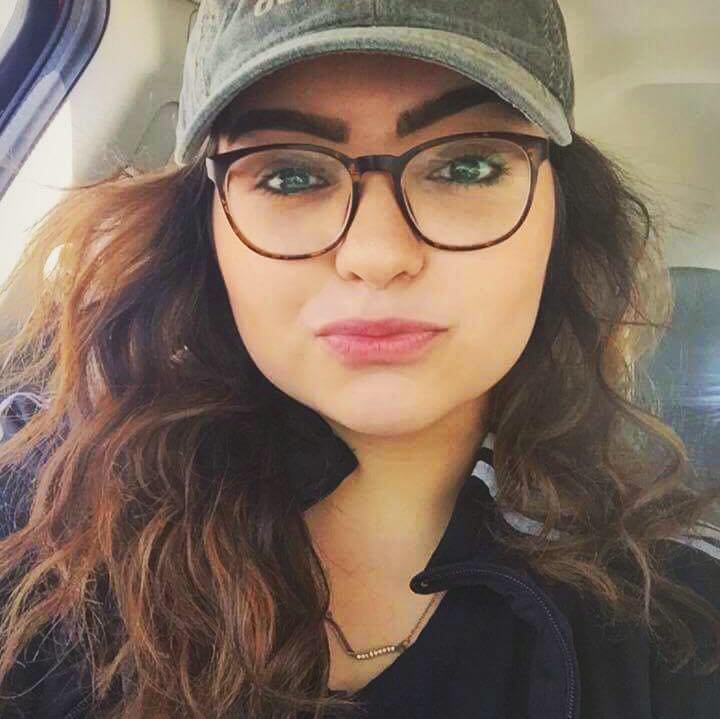 Amber Gardner - Director of Children's Ministry
Amber Gardner first attended Solid Rock when she was 2 years old. Some of her fondest memories of church was Sunday School. Now, she heads up the Children's Ministry at Solid Rock inspiring the next generation. She also is the Music Director and Worship Leader. Amber is married to Pastor Jordan and together they have four children.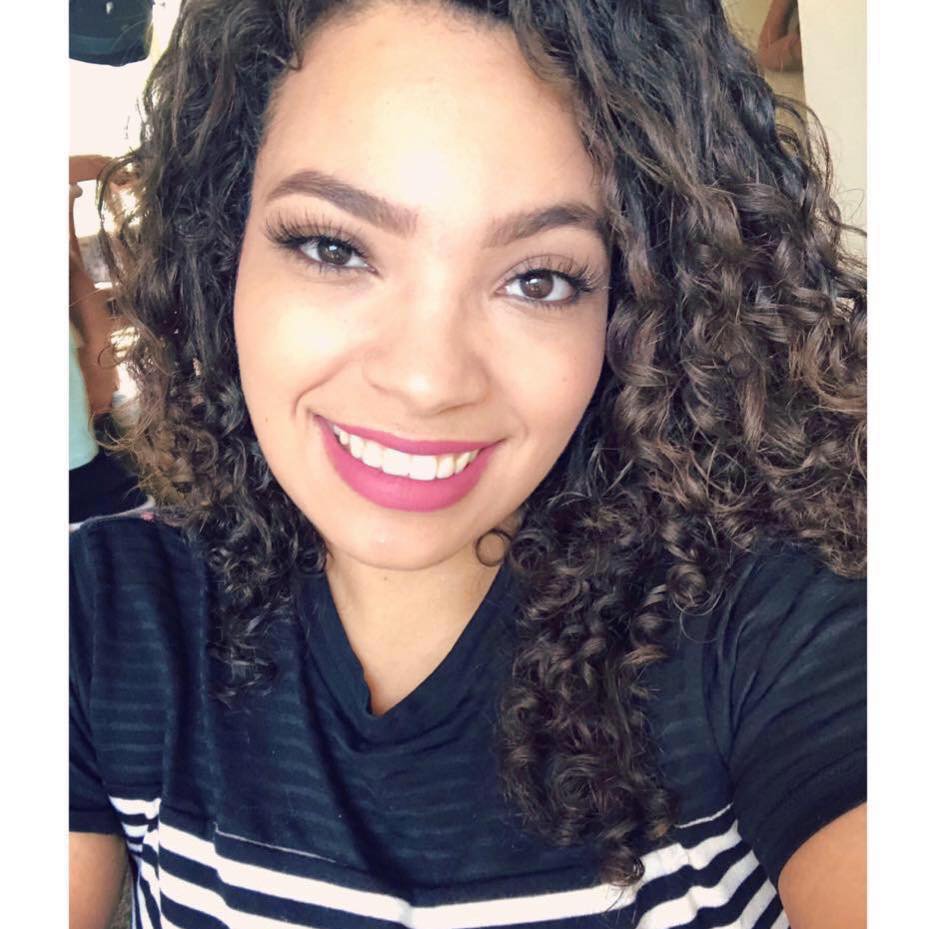 Maria Gardner - Administrator
Maria Gardner started Solid Rock Community Church in 1991 with her husband Bishop Gardner. Since then, she has served in many capacities and today as Solid Rock's office administrator. Sister G, as she is known at Solid Rock, is the leader of City Care. She loves to discuss bible topics and scriptures.